The novel Mercado Centro San Miguel de Allende follows trends set by the world's biggest cities and captures all of the town's local flavors under one roof.
Gourmet tortitas de cochinita (Mexican pulled pork rolls) seafood, snacks made with native maize, empanadas (stuffed, deep-fried pastries), meatballs, spiced hot chocolate, churros, a bar, a gourmet restaurant and caramel popcorn which explodes in your mouth… all this can be found in one place! Here, there's more than enough to satisfy even the fussiest of eaters!
The place which used to be a supermarket on the corner of Codo St. and Nemesio Diez St.; was transformed just a few months ago into a splendid space which is loved just as much by the locals who go there to buy bread, cheese and fresh vegetables. As by visitors heading there hoping to find a taste of the local flavors.
The interior design of the market fits the city's aesthetic; with floors which seem to be from another time, arches with touches or ironwork and soft lighting which merge harmoniously with the authentic personality of each and every locale. You will step inside and immediately want to try and buy a little bit of everything. You must take a deep breath, move slowly and enjoy the market little by little. Smell the products made with lavender (the purple jewel which abounds in the city's surrounding countryside), sip a mezcal or an Allende beer as an aperitif and then continue.
Centli
Centli's chef will tell you where the maize used to make his succulent and crisp snacks has come from. In Coch, you will fall back in love with hamburgers with recently-baked bread rolls, and the chef will invite you to pass by Nómada, the restaurant at the end of the passageway.  Let Nómada surprise you with its dishes which are as pleasing for the eyes as they are for the taste buds.
MeetBalls
In MeetBalls, you will learn that meatballs can be made in dozens of different ways. In Chiquita's "mesa caliente" (hot table) you will see that no-one leaves without licking their lips (or their fingers!) after one of the little tortas de cochinita (a Mexican pulled-pork roll).
Guanamé
End your gourmet experience with some rompope (an alcohol-laced creamy custard drink) from the Guanamé area; or maybe some caramel popcorn cooked in liquid nitrogen, which smokes as you eat it. All around, you will hear remarks and chatter in many languages and get to know the people close by. You will probably ask each other the same question: "What are you going to try next?"
Who is it for?
For foodies and fans of trying local flavors.
Essential:
Of the local Allende beers, we recommend the Witbier: Extremely refreshing, with a complex bouquet of fruit and spice flavors.
Location:
36, Dónde Codo St., Center, San Miguel de Allende, Guanajuato.
More info on Mexico: here.
¿Quieres escaparte a Guanajuato? Descubre y planea aquí una experiencia inolvidable
¿Te interesa el mundo del emprendimiento?
Conoce Emprendedor.com el medio lider en contenido de Ideas de Negocio, Startups, Finanzas, Noticias para emprendedores, Franquicias, Marketing, Inspiración, síguenos y proyecta lo que eres.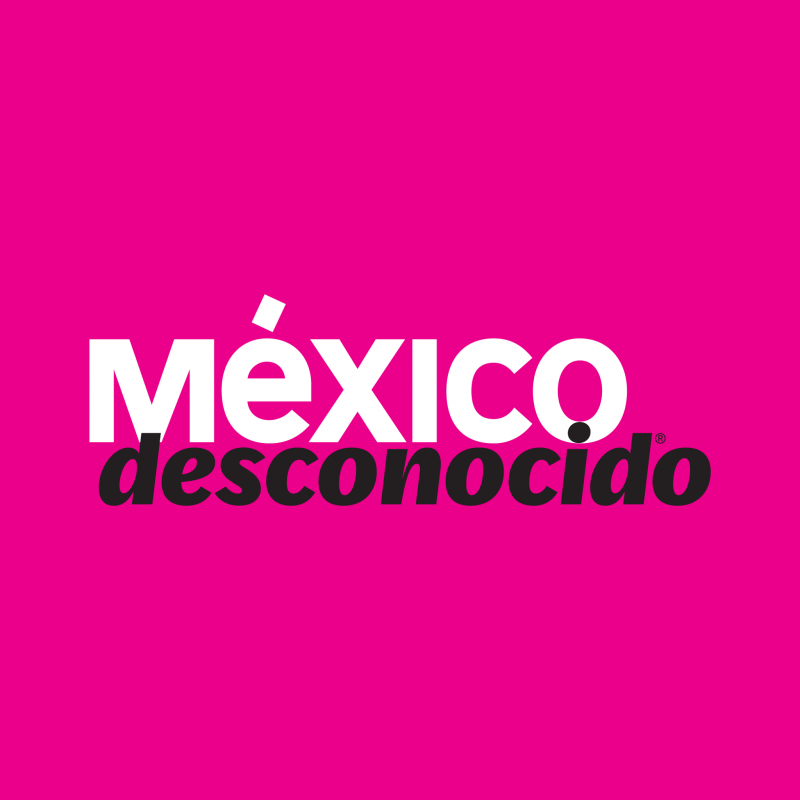 México Desconocido