If you thought the north of Mexico was synonymous with cowboy boots, textile factories and not much else, give Tecate a chance. You'll be surprised by this easy going town a stone's throw from San Diego!
This beer producing town on the Mexico-US border has managed to hold onto its identity, while at the same time adopting a relaxed Californian vibe.

Home of the Legendary Tecate Beer
Tecate has all of the typical attributes of a Mexican town, a relaxed atmosphere, a main plaza (Hidalgo Park) with a bandstand, tasty baked goods and excellent artisans. Yet the town also has a number of healthy options such as yoga retreats, organic restaurants and spas.
The Santa Veronica Ranch offers body-wrap treatments and a beer bath, while the Los Chabacanos spa (www.rancholoschabacanos.com) is famous for its temazcal, a pre-Columbian sauna. La Puerta Ranch (www.rancholapuerta.com) meanwhile, is a luxury hotel focused on all-round wellbeing. On offer are yoga, pilates and cooking classes, as well as nutrition programs and hiking trips in the surroundings.
Don't Miss
– Rumorosa Wind Farm, where you'll learn more about renewable energy and enjoy the countryside. (About an hour east of Tecate).
-The famed baked goods. Try El Mejor Pan de Tecate bakery, which has 180 different creations on offer. You can also eat in the El Lugar de Nos restaurant, an enthusiastic promoter of the local cuisine.
How to get there:
From Tijuana, drive east for around 55 minutes along the Federal highway Tijuana-Tecate number 2.
More info on Mexico: here.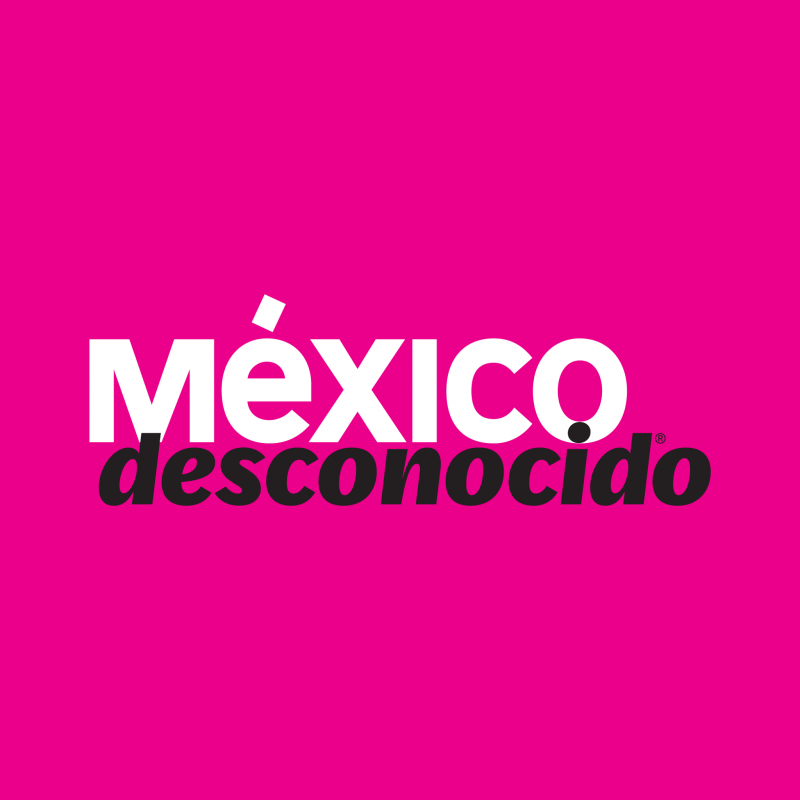 México Desconocido