Puerto Vallarta
Located on the Pacific coast, this destination has a perfect combination of beaches–with the most beautiful sunsets–, a bustling town with a strong artistic personality, and the best spots to embark on ecotourism.
23-08-2018, 5:30:25 PM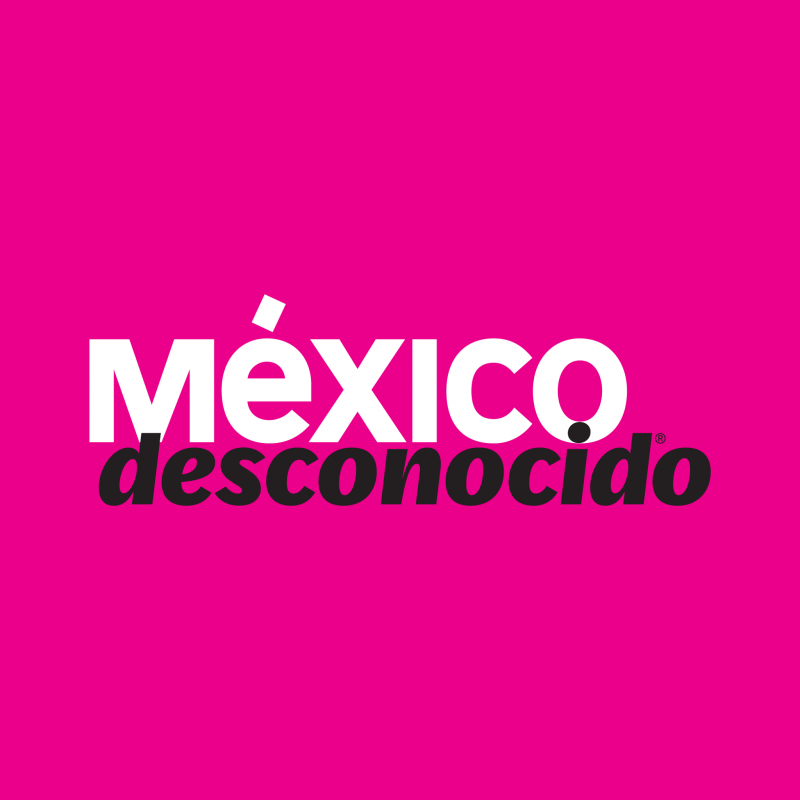 México Desconocido
Puerto Vallarta is found in the state of Jalisco, on the west coast facing the Pacific Ocean, and forms part of the Costalegre corridor.
This magnificent beach destination is sheltered by the second largest bay in the continent, Bahía de Banderas, known for its natural beauty, its unexplored deep waters, and an abundance of sea life. At the same time, its charm also lies in the spas and hotels of expert touristic quality that attract thousands of visitors.
The picturesque 'pueblo', the old quarter of Puerto Vallarta, has a unique and elegant architecture, representative of the Mexican colonial style with its cobbled streets and red-roofed adobe houses.
Famous for its sunsets, Puerto Vallarta is located in a fertile region rich in plants and marine life. The presence of species such as dolphins, turtles, and humpback whales are added to the pile of natural attractions. What's more, adventure lovers will find numerous ecotourism activities to embark on, from sailing to diving and kayaking.
Brenda Islas
In the last few years, Vallarta has become famous as an emerging art site due to the growing number of galleries and exhibition halls.
More info on Mexico: here.