A paradise of over 1,613,500 acres (653,000 hectares) in which the pristine natural life of the Riviera Maya is preserved.
In the Sian Ka'an biosphere reserve, you will find more than 1,400 plant species; there are highland, midland, and lowland jungles, coastal dunes, wetlands, savannahs, palm groves, and tular forests. On the coast of the nearly virgin beaches there are more than 300 bird species, both resident and migratory. There are pumas, ocelots, and jaguars, as well as tapirs, spider and howler monkeys, white-tailed deer, 'white-cheeked' boar, manatees, dolphins, crocodiles, and several species of sea turtles.
Facing Sian Ka'an is part of the Gran Arrecife Maya (Great Mayan Reef), where hundreds of species of multicolored fish live and, if you like diving, you can also admire sea sponges, pink shells, starfish, sea urchins, and the Caribbean spiny lobster, among others. If you are a fan of sports fishing, you can give it a try at Boca Paila.
The Canal de Chunyaxché provides another access to the Sian Ka'an reserve; the boat trip takes you along the windy canals that run through the swamps, where you can admire hundreds of birds and Mayan ruins surrounded by water, marshy areas, coastal lagoons, soaring grasses, and unexpected hillocks.
Activities and Recommendations
Don't miss the boat trip and the chance to scuba dive along the canals of the reserve. As always, when visiting an ecological reserve, it is important to follow all of the advice you are given so as not to damage your surroundings.
These are some of the most common recommendations to prepare for a trip to Sian Ka'an: be of good physical health; don't consume any alcoholic beverages; and, above all, do not touch, damage, or disturb any of the animal or vegetable species you find along the way. We don't recommend you take any objects away as souvenirs, not even shells or stones.
All in all, Sian Ka'an is like the entrance to heaven for all those who genuinely love to be in touch with nature.
¿Quieres escaparte a Quintana Roo? Descubre y planea aquí una experiencia inolvidable
¿Te interesa el mundo del emprendimiento?
Conoce Emprendedor.com el medio lider en contenido de Ideas de Negocio, Startups, Finanzas, Noticias para emprendedores, Franquicias, Marketing, Inspiración, síguenos y proyecta lo que eres.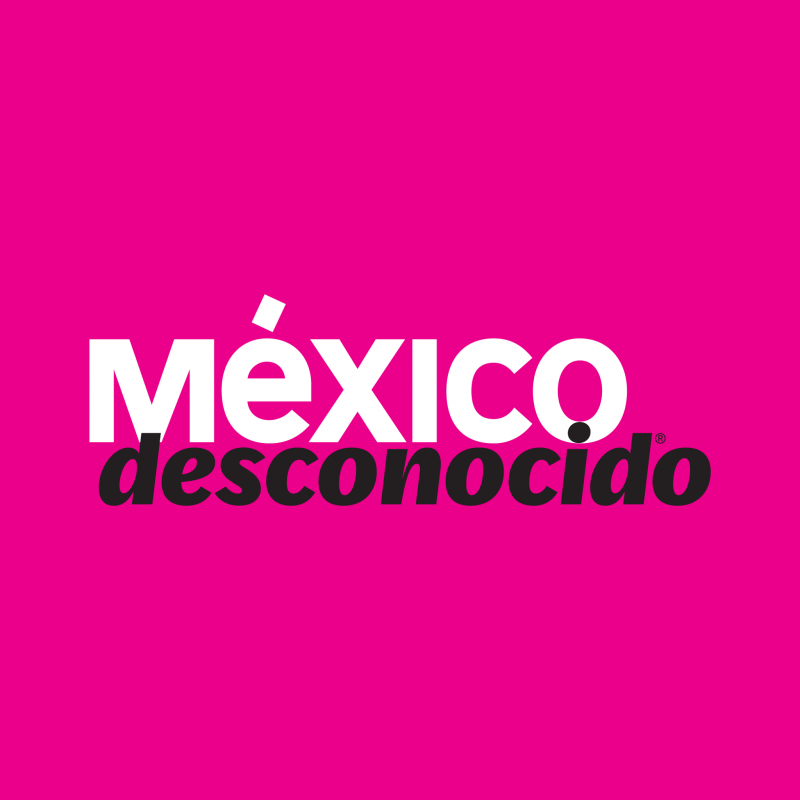 México Desconocido