If you love good food and yearn to try the most typical Mexican cuisine, we recommend this new restaurant in Mexico City's Historic Downtown, you will be enchanted!
How about an interesting fact to start us off: "Testal", the name of the restaurant, is a word which means the small balls of dough that haven't yet been flattened and made into tortillas. The mission of this restaurant is to recreate diner's childhood memories as well as restoring the traditional flavors of Mexican cuisine.
What's on offer?
While always respecting the authentic flavors for which they are known and loved, these are traditional recipes with an exciting twist.
Location
Testal can be found inside the art-deco style Independencia building. There is an open-plan kitchen, allowing diners a glimpse of the fascinating food preparation process.
Interior
Special attention was clearly given to the paintings displayed inside the restaurant. One of the walls exhibits the work of Louise Dodier; a Canadian painter who depicts Mexican daily life with oil on canvas. Just in front, you will see large oil paintings of multicolored maize cobs; work of the master Urbano Mendoza Velázquez, who takes rural country living as his inspiration.
Welcome
In Testal, you will be greeted with a "tostadita apache", a crispy tortilla topped with minced meat marinated in lime juice, beer, manzano chili and onion. This is a traditional recipe from the settlement of Opopeo in the state of Michoacán.
Signature Dish
The liquid version of a taco placero: crema placera de chicharrón. This is a creamy pork rind soup with grilled nopal cactus, tomato sauce, morita chili and a touch of pipicha herbs.
The Favorites
Cecina rasurada (sun-dried beef julienne strips marinated in lime juice, red onion, cilantro, oregano, serrano and habanero chili, served with a crispy baked tostada), the taquitos de borrego tatemado (braised spiced lamb, barbacoa style) and cochinita pibil (pork loin marinated in orange and habanero, wrapped in a banana leaf and accompanied by pickled red onion and habanero cream).
To Drink
Maize horchata with cocoa (made with maize flour, cinnamon and vanilla). The tamascal, a drink made with tamarind and mezcal served with candied fruits and agave-grub flavored salt.
Surprising Drinks
Here, you can enjoy the Theodor tea as a base of many cocktails: Clerité is an infusion of cherry, banana and strawberry with Malbec grape; while Diem 43 is a little like a liqueur-coffee but with a rooibos tea infusion instead of coffee.
Location:
16 Dolores St., Center, Mexico City.
www.testal.mx
More info on Mexico: here.
¿Te interesa el mundo del emprendimiento?
Conoce Emprendedor.com el medio lider en contenido de Ideas de Negocio, Startups, Finanzas, Noticias para emprendedores, Franquicias, Marketing, Inspiración, síguenos y proyecta lo que eres.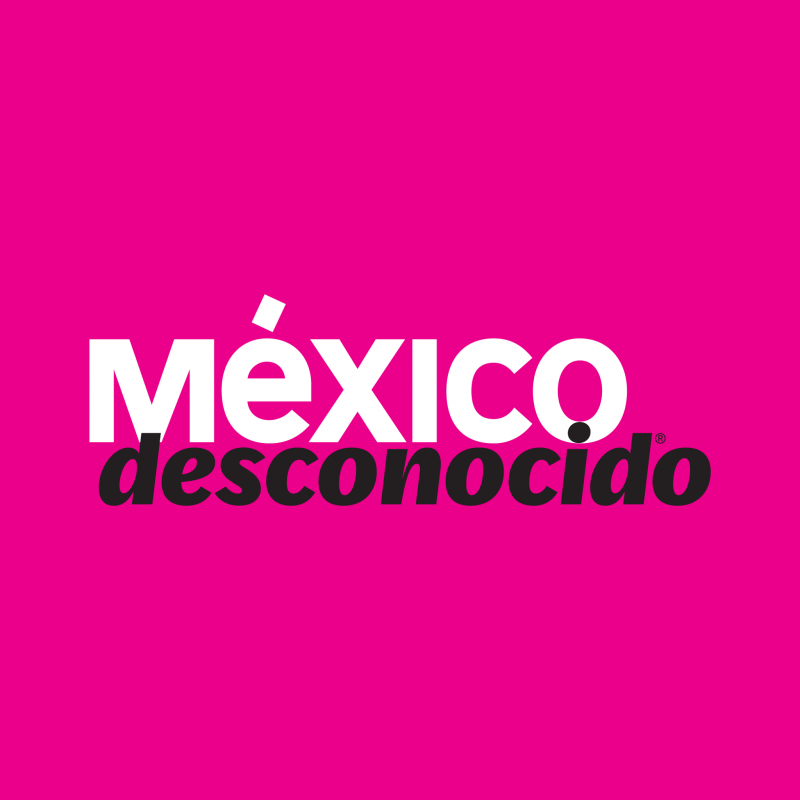 Jimena Acevedo
#ViajeraExpertaMD y Embajadora de México desconocido en la ciudad de Puebla.