If you are someone who avoids ever setting foot on a plane, here we have a few tips to free you from fear and enable you to take to the skies feeling comfortable and relaxed.
Flying: Some people love it and others hate it. For some, the experience of flying in a plane is marvelous; the sensation of floating in the clouds seems almost like a dream. However, for hundreds of people, be they novice or seasoned travelers, flying causes great anxiety. Some even suffer from Aviophobia, the chronic fear of flying.
The good news is that this fear can be overcome with some willpower and the help of suitable treatments. Here are our tips to stop a phobia of flying from clipping your wings.
1. Be more informed
Yes, we've all heard about one plane crash or another, and unfortunately, this can be a reason for feeling afraid. However, when we look at the statistics, we can see that air travel is actually the safest mode of travel, with least mortalities.
2. Face your imagination
Take the statistics into account and tell your imagination to stop running away with itself. Visualize your journey, thinking about everything you will do on the way, and about how the trip will be. Try to relax; the real flight will be much easier after this.
3. Take your time before boarding
Rushing around and feeling nervous can make your anxiety much worse. Leave home with plenty of time for checking in luggage and passing through security. In the airport, take a few minutes to sit down and breathe. Remember everything that you visualized and if you can, do a relaxation exercise.
4. Don't take the window seat
As much as you might enjoy the view, it's also likely that sitting in the window seat could make you feel more anxious. It's much better to choose an aisle seat, where you will feel more secure and won't be able to see the engines or the weather conditions outside during the flight.
5. Look for distractions
A good way to feel less worried is to surround yourself with distractions and to help yourself to feel comfortable during your journey. One good distraction is music: load your device with tunes which make you feel happy and relaxed. There are a few more things you can also bring to feel more comfortable: an eye mask to help you to sleep, a blanket and pillow and some books or magazines. This way you'll be able to travel for hours without feeling uncomfortable. 
¿Quieres ser un emprendedor o emprendedora?
Conoce Emprendedor.com el mejor contenido de Ideas de Negocio, Startups, Franquicias, e Inspiración, síguenos y proyecta lo que eres.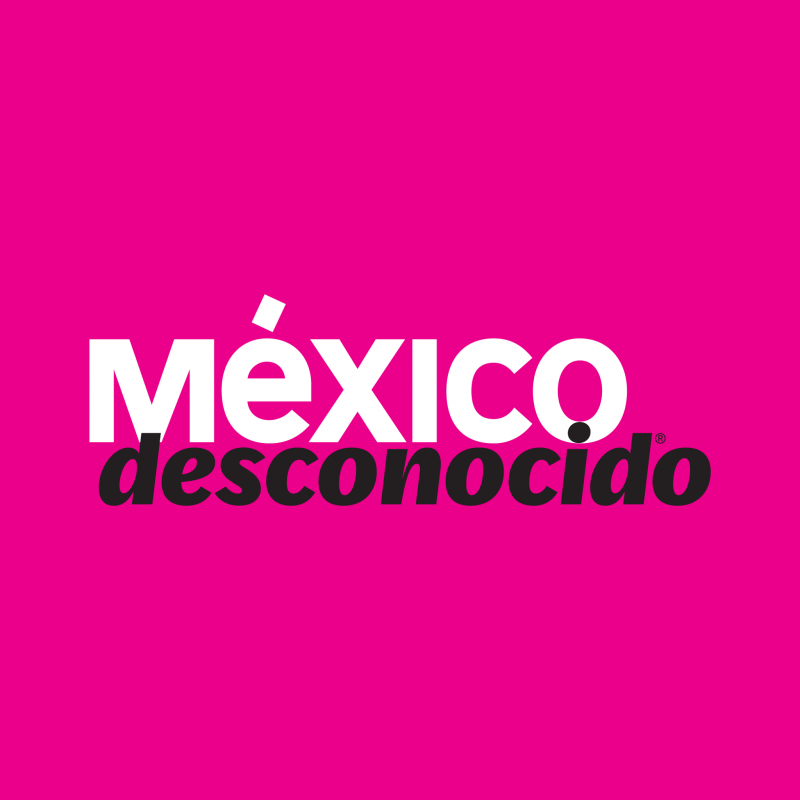 México Desconocido