This stunning corner of the Mexican Caribbean embodies ancient Mayan love legends, inviting couples to escape (or even get married!) in front of the deep blue turquoise of the sea.
The majestic Caribbean Sea holds many treasures, and one of the best hidden is Isla de la Pasión (Passion Island). This spot, just half a mile wide, has become one of the most surprising and exclusive places for social events and weddings on the Riviera Maya.
Romantic legends, white sands, and turquoise waters make this the ideal site for those in love to come and say their vows. In the middle of the Área Natural Protegida de Cozumel, Isla de la Pasión was considered by the Mayans to be a sacred place, blessed by fertility. In ancient times, they venerated Ixchel–goddess of love–and indigenous couples would embark on a pilgrimage to Mukyaj Peten (the Mayan name for the island) as part of a marriage ritual. According to the beliefs of this culture, when a wedding takes place on this island, it lasts for eternity, "thanks to the love that Ixchel confessed to the Sun God."
But this destination also embodies adventure stories. It used to be an important pirate enclave; they would hide their vessels under the Casuarina trees, pines that inhabit the island and are originally from Australia. This activity gave the name to the lagoon that separates this island from Cozumel: Laguna Ciega (Blind Lagoon). Today, the three ecosystems that co-habit there (the swamp, the jungle, and the coral reefs) offer an awesome natural diversity, and ample opportunity for extreme and water sports. Here, you can sail the waves aboard the Twister, a speedboat that takes you around the island; you can explore the flora and fauna of Cozumel by Jeep; or you can simply relax and wander on a kayak through the swamps of this earthly paradise.
One of the great attractions of Isla de la Pasión is its accessibility to and from several tourist centers, such as Cozumel and Cancún. Several programs such as reforestation, beach cleaning, and the rescue and protection of endangered species are taking place on the island to make it an even more perfect destination for vacations, romance, and looking after the natural world.
¿Quieres escaparte a Quintana Roo? Descubre y planea aquí una experiencia inolvidable
¿Te interesa el mundo del emprendimiento?
Conoce Emprendedor.com el medio lider en contenido de Ideas de Negocio, Startups, Finanzas, Noticias para emprendedores, Franquicias, Marketing, Inspiración, síguenos y proyecta lo que eres.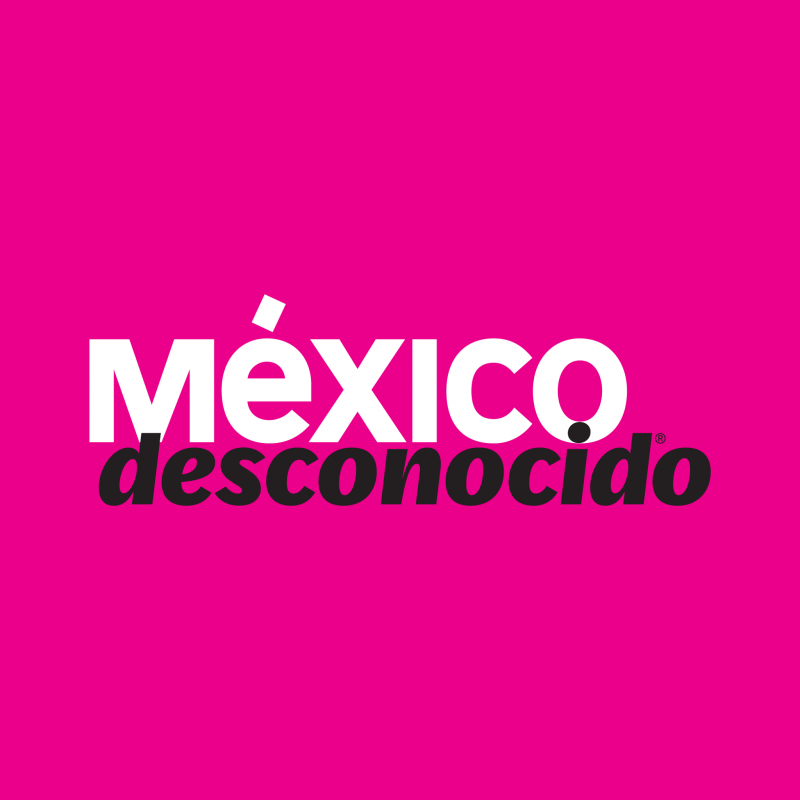 México Desconocido