Mexico City constitutes one of the largest urban expanses in the world. Discover its colonial architecture, visit its history-filled nooks and crannies, and taste its culinary delights, considered amongst the world's best. Here you'll find four must-see areas of the city.
1.       Centro Histórico
Start your visit in the Alameda, a historical, recently refurbished park. To one side is one of the country's most wonderful buildings, the Palacio de Bellas Artes (Fine Arts Palace). In this same area you can also head to the Palacio Postal (Main Post Office), erected by Adamo Boari, the Casa de los Azulejos (Tile House), with its Talavera pottery facade, and the lookout at the Torre Latinoamericana.
On pedestrian Madero Street you will come across stores, restaurants, and sites such as the Palacio de Iturbide and the Museo del Estanquillo (the eclectic collection gathered by late writer Carlos Monsiváis). This street takes you to the enormous Zócalo, the central plaza. Other attractions include the Catedral Metropolitana, the archeological site of Templo Mayor (Great Temple), and the M (National Museum of Art). Also very close by is the Plaza Garibaldi, famous for its Mariachi performances.
2.       Bosque de Chapultepec
This park, with two lakes, a zoo, and several museums, hides gems such as the Museo Nacional de Antropología (National Museum of Anthropology), with the largest collection of Mexican pre-Hispanic art. The Museo de Arte Moderno (Modern Art Museum), and the Museo Tamayo of contemporary art.
3.       Paseo de la Reforma
This is the most elegant avenue in the city, the stage for important monuments such as the Angel of the Independence, and the Diana the Huntress fountain. It is lined with stores, shopping centers, restaurants, and museums. Walking along it, you will encounter some of the most emblematic neighborhoods in the city, such as Centro, Tlatelolco, Polanco, and the opulent neighborhood of Las Lomas de Chapultepec.
The city is made up of neighborhoods called 'colonias', many of them with colonial charm, historic buildings, while others house more modern constructions. Coyoacán, San Ángel, and the colonias Condesa and Roma are also well worth a visit.
4.       Xochimilco
Considered a Heritage Site, the pre-Hispanic canals and chinampas (a word of Náhuatl origin to describe fertile arable land set on shallow lakes) are still preserved today. Don't miss the market, the Templo y Convento de San Bernardino and the Capilla de Santa Crucita. Also don't forget to visit the garden centers, the jetties, and organize a trajinera (colorful canal boats that provide a festive atmosphere) trip.
More info on Mexico: here.
¿Quieres escaparte a Ciudad de México? Descubre y planea aquí una experiencia inolvidable
¿Te interesa el mundo del emprendimiento?
Conoce Emprendedor.com el medio lider en contenido de Ideas de Negocio, Startups, Finanzas, Noticias para emprendedores, Franquicias, Marketing, Inspiración, síguenos y proyecta lo que eres.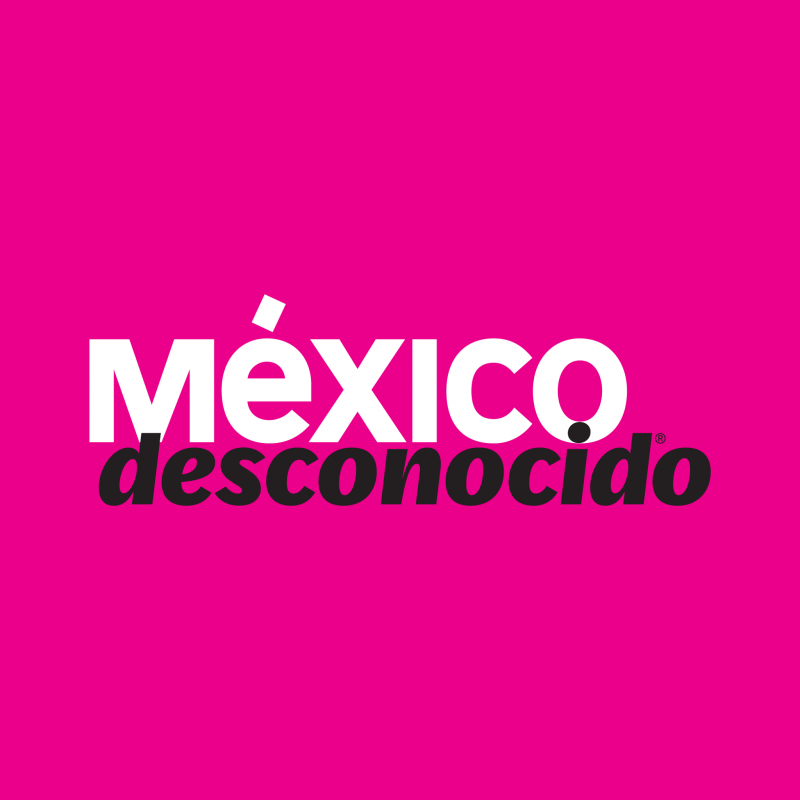 México Desconocido