To experience this UNESCO world heritage city with all five senses, put on your best walking shoes and get ready to saunter through maze-like alleyways and past colorful houses.
In this series of walks through Mexico, it will be easy to surpass the 10,000 daily steps recommended to remain fit and healthy. Are you ready? We challenge you to follow this route and not to glance at your pedometer until the day has come to an end.
After a Mexican-style Breakfast
Fill yourself up with some eggs or spicy enchiladas mineras in any of the restaurants along the lovely Plazuela de San Fernando. From here, take Independecia St., Juárez Ave., and Juan Valle St., towards the Calle de Pocitos. Here, find number 47 (Diego Riviera Museum-House). A few meters further up the street, at number 69, you can visit the Galería-Bar de Capelo store. This gallery-bar has beautiful pieces, but the works don't come cheaply!
Take a Photo on the Stairway
Following Calle de Pocitos, walk east until you reach the University of Guanajuato's stairway; right next to the elegant Church of the Compañía de Jesus. If you haven't had a chance to visit the Plaza de la Paz yet, now is the time to take Ponciano Arriaga St. to the west for one block. The street will take you directly to this lovely open space. You'll see the Basilica of Nuestra Señora de Guanajuato, the Casa del Conde Rul y Valenciana and many other mansion-houses. You can also stop to eat in one of the shaded restaurants in the plaza.
Visit One of the Most Beautiful Theaters in Mexico
Once again, head east along Truco y Cantarranas St. and you will arrive at the Plaza del Baratillo; where you can see the Teatro Principal (main theater). Here, you can take the Allende pedestrianized street to the Jardin de la Union (union garden), which overlooks the Church of San Diego and the Teatro Juarez, one of the most beautiful theaters in Mexico which must be admired from inside as well as outside. Finally, find a bench to rest on and listen to the bird's dusk-time song. You can now look at your pedometer. You might be surprised by how many steps you took!
After all the exertion, you deserve a satisfying dinner. Try El Gallo Pitagórico restaurant, on 10 Constancia St. behind the Teatro Juarez and enjoy a panoramic view of the city.
Location:
Guanajuato is an hour away from Del Bajio International Airport, in the city of Leon. You can also drive 3 hours from Guadalajara on the 90D and 45D highways or 4 hours from Mexico City on the 57D and 45D highways.
More info on Mexico: here.
¿Quieres escaparte a Guanajuato? Descubre y planea aquí una experiencia inolvidable
¿Quieres ser un emprendedor o emprendedora?
Conoce Emprendedor.com el mejor contenido de Ideas de Negocio, Startups, Franquicias, e Inspiración, síguenos y proyecta lo que eres.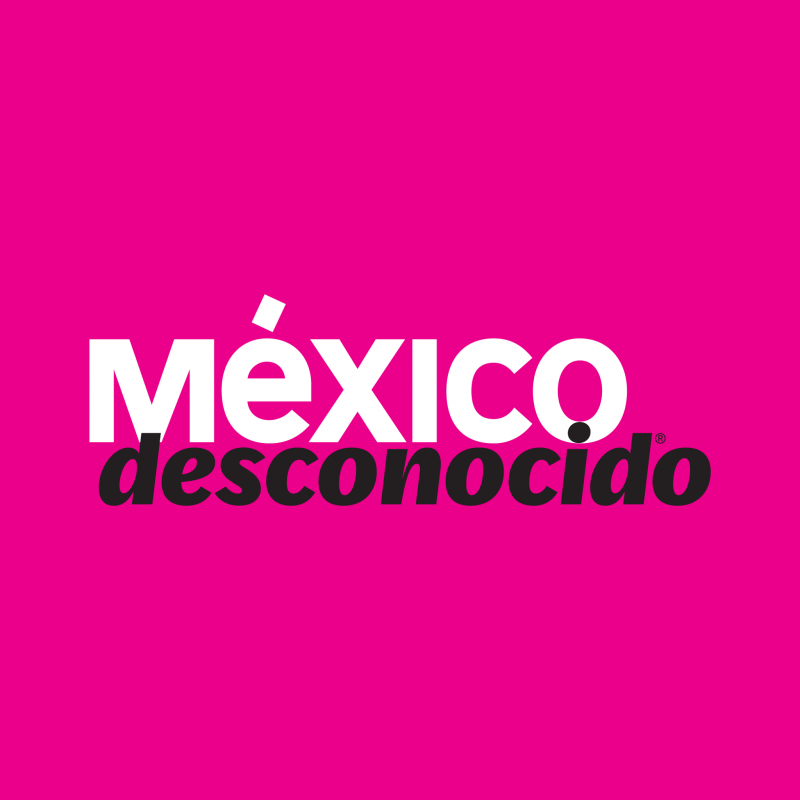 México Desconocido