Who wouldn't like to find peace, introspection and tranquility in the very heart of Mexico's capital city? Here are four spaces to leave stress behind and feel brand new in CDMX!
1. Mexico City Buddhist Center
If you want to begin meditating and need a guide, this is an excellent option. The Buddhist Center is an oasis of tranquility in the middle of the daily hustle and bustle. The school has two locations, one in Colonia Roma and another in Coyoacán. Get in touch to find out their timetables.
Location:
94 Jalapa Street, Colonia Roma Norte.
72 Felipe Carrillo Puerto Street, Coyoacán.
Contact:
www.budismo.org.mx
2. Chapultepec Audiorama
Nestled in the Chapultepec Park, this place is perfect to disconnect from the surrounding noise, close your eyes and breathe deeply. It has spacious benches and large speakers which play instrumental or classical music. Get up early, make your way to the park by bike and end the trip here to meditate a little… Doesn't that sound like the perfect plan for a Sunday?
Location:
Xicoténcatl Ave., alongside the Tribuna Monumental WWII memorial. (Entrance is by the Puerta de las Flores), in the Chapultepec park.
Opening times: Tues to Sun, 9 am to 4 pm.
Contact: www.chapultepec.df.gob.mx
3. Desierto de los Leones National Park
Situated in the West of the city, in Cuajimalpa, this National Park has spaces to exercise, lie down, or simply close your eyes and relax. Our favorite place? The Fountain Garden which has benches and a beautiful stone fountain. Remember to go wrapped up warm, the climate can be cold.
Location:
México-Toluca Highway, Cuajimalpa de Morelos, La Venta.
Opening times: Tues to Sun, 9 am to 5 pm.
Contact: www.desiertodelosleones.mx
4. Viveros de Coyoacán
There are many ways to meditate, and one of them is to walk slowly (or briskly) through silent trails, preferably tree lined with abundant fresh, clean air. The Viveros (Tree Nurseries) de Coyoacán offer just that: paths sheltered by chestnut, walnut, cedar, ash, rose wood and pine trees, as well as many other species. If you want to make the most of your experience, yoga classes are on offer in the area.
Location:
1 Progreso Ave., Colonia del Carmen, Coyoacán.
Opening times: Mon to Sun, 6 am to 6 pm.
Contact: www.viveroscoyoacan.gob.mx
More info on Mexico: here.
¿Quieres escaparte a Ciudad de México? Descubre y planea aquí una experiencia inolvidable
¿Te interesa el mundo del emprendimiento?
Conoce Emprendedor.com el medio lider en contenido de Ideas de Negocio, Startups, Finanzas, Noticias para emprendedores, Franquicias, Marketing, Inspiración, síguenos y proyecta lo que eres.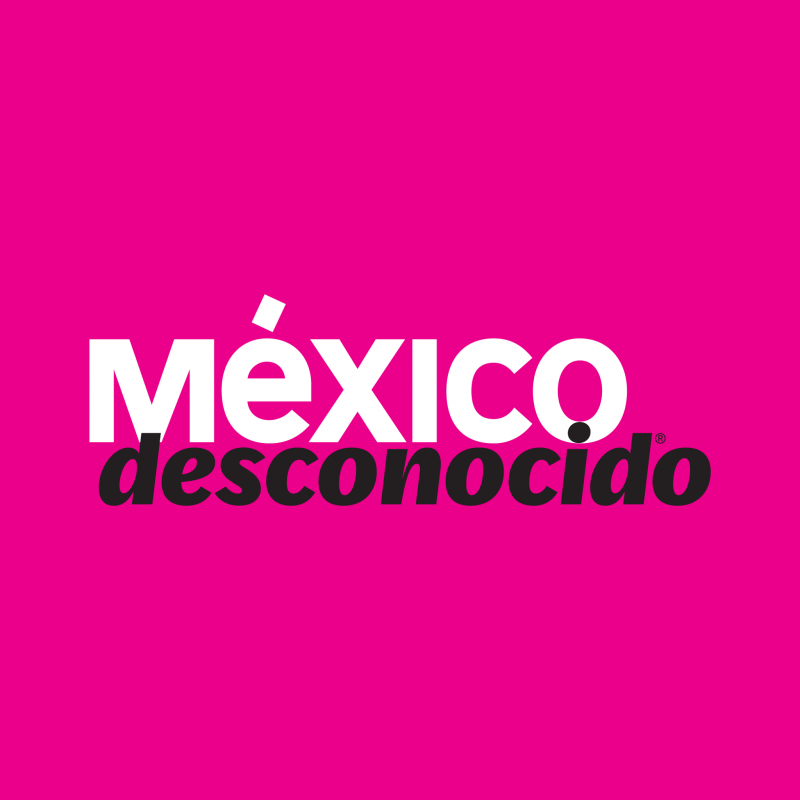 México Desconocido