Want to spend a special evening in Mexico City? Here we have some recommendations in the Polanco and San Ángel areas, tried and tested by Mexico Unknown Travel Experts.
The Mexican capital has everything to please lovers: intimate movie theatres, luxury restaurants, parks for a relaxing stroll and secret little corners to escape from the noise of the city.
The Classic Cinema Date:
Mexico City is blessed with an abundance of movie theaters. However, if you are looking for something a little different, choose one of the smaller ones. One option is Cinemanía in Plaza Loreto–in the south of the city. In Cinemanía's small theaters you can see art-house films which may be difficult to find in a commercial theater (www.cinemanias.com.mx).
Alternatively, the Autocinema Coyote (drive-in theater) is perfect for a romantic evening. What could be more inspiring that watching a classic movie from the comfort of your car? The Autocinema Coyote has two locations: Polanco and Insurgentes (www.autocinemacoyote.com).
Loreto:
Cinemanía Plaza Loreto: Revolución Ave. at the corner of Río Magdalena, Tizapán, San Ángel.
Autocinema Coyote: 161 Miguel de Cervantes Saavedra, Colonia Granada, Polanco.
And After that, How About a Romantic Candlelit Dinner?
Without a doubt you will leave the movie theater feeling hungry. So why not dine in a cozy restaurant?
If you went to Cinemanía in Plaza Loreto, take a stroll through the Del Carmen market in the close by neighborhood of San Ángel. The food court, which emulates a traditional market–yet has a gourmet feel to it–is situated in the patio of a remodeled colonial home. Sit on one of the benches and try some of the many culinary options. Our recommendation? Share a bottle of wine and some tapas in Manolo y Venancio… Could you get any more romantic?
If you went to the Autocinema Coyote in Polanco, the Lampuga restaurant is an excellent option to enjoy an exquisite meal coupled with some sweet talk. Lampuga is a bistro with an intimate atmosphere, the ideal place to eat and chat unhurriedly. On the menu you'll find seafood, pasta, hamburgers and delicious cuts of meat.
Mercado del Carmen
5 Amargura, Álvaro Obregón, San Ángel.
www.mercadodelcarmen.mx
Lampuga
78 Anatole France, Polanco.
www.lampuga.com.mx
And How About a Nightcap to Finish the Evening?
After a delicious meal, you might be in the mood for a few drinks. In San Jerónimo (close to San Ángel), Brooklyn Rooftop is a New York-inspired bar with an open-air terrace and a HUGE quantity of classic and innovative cocktails.
If you are in Polanco, Licorería Limantour is your go-to to keep the party going. The bar has a retro vibe, and an original menu of cocktails which has won various awards. Try a swig of tequila with tea, or the "margarita al pastor", a taco-inspired drink which tastes much better than it sounds!
Brooklyn Rooftop
263 San Jerónimo Ave. (in Plaza Escenaria), Tizapán, San Ángel.
FB Brooklyn Rooftop
Limantour
9 Oscar Wilde, Polanco.
www.limantour.tv
More info on Mexico: here.
¿Quieres escaparte a Ciudad de México? Descubre y planea aquí una experiencia inolvidable
¿Quieres ser un emprendedor o emprendedora?
Conoce Emprendedor.com el mejor contenido de Ideas de Negocio, Startups, Franquicias, e Inspiración, síguenos y proyecta lo que eres.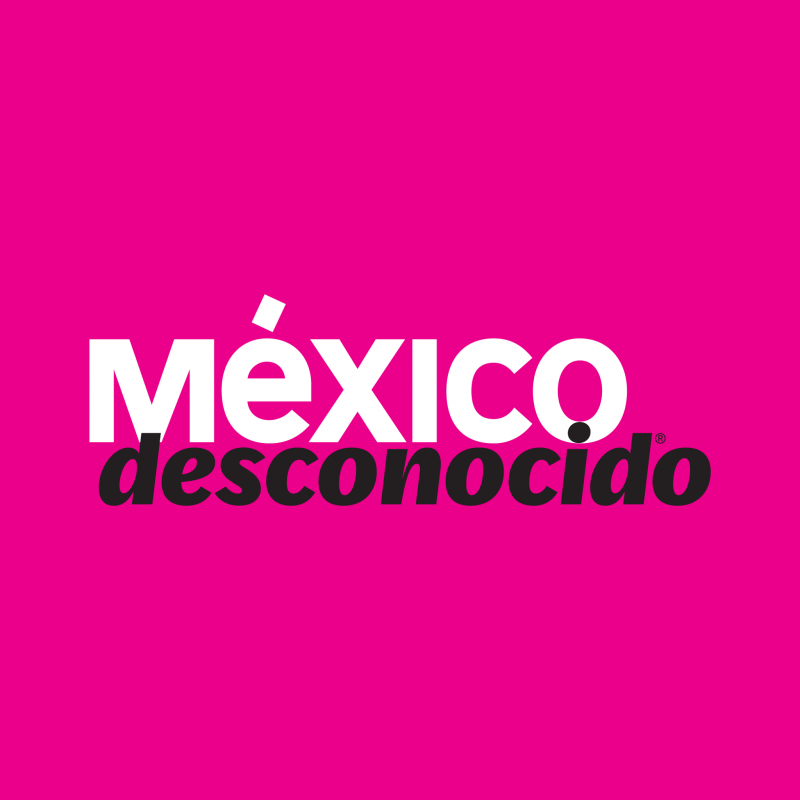 México Desconocido