A local tells us what makes San Miguel de Allende one of the world's most beautiful cities unique.
1.       It is an oasis in the midst of a semi-desert landscape, surrounded by productive ranches and haciendas.
2.       Its grandiose mansions and churches demonstrate the importance of the city in the times of the Viceroyalty. Mexico's War of Independence was detonated in the living room of one of these houses.
3.       The city was founded 7 miles below its current location in 1542, but due to attacks from the Chichimecas, it was moved to the hillside where it is set today, next to the El Chorro springs, which supplied the city from its founding up until a few years ago.
4.       The 18th century was San Miguel's age of splendor, and its traces remain on every street, in every house, and in every corner. The riches and good taste can be detected at every turn.
5.       The Palacio del Mayorazgo de la Canal, where the bank is currently located, is the most important public building in the region.
6.       The Convento de la Concepción, founded by a member of the very same De la Canal family, has an impressive large-scale patio and is now an art school; the church of the same name has some significant paintings and a choir rendering it complete, with its magnificent Baroque altar.
7.       In the 1940s the city peeked once more, gaining recognition locally and abroad for its unique beauty and gentry, its mild climate, and the quality of life it offers.
8.       Since the 40s, many foreigners have emigrated from their countries and settled here, attracted by the lifestyle offered. They have founded art schools with renowned masters (including the Mexican muralists Siqueiros and Chávez Morado), and language schools. The National Institute of Fine Arts (INBA) opened a cultural center in an ex-convent, with unsuspected success.
9.       The concerts, music festivals and conferences organized here are of the highest possible quality.
10.   The bilingual library is the second most important in the country.
11.   There are hotels and restaurants of all types and prices; thermal water parks, nightclubs, shops offering a wide offering, and a golf club. Local handicrafts include brass, tin, papier mâché, and blown glass. It is all exported internationally and has brought a renewed wealth to the city.
12.   Even so, San Miguel still conserves the provincial charm we all seek. The locals have been active in preserving their town, its architecture, its cobblestone streets, contributing to the peaceful atmosphere, its vegetation and, most importantly, the freedom to choose the life one wants to live, whether peaceful and old-fashioned, amongst art and culture, or that of society, cocktails, parties, and concerts.
13.   San Miguel is a city of year-round fiestas and fireworks, drumrolls and horns, feathered dancers in the main plaza, parades, bullfights, and music of all genres.
Many foreigners and Mexicans from other big cities have relocated here looking for a better quality of life. Many people from the town when asked "How long have you lived here?" proudly respond: "Here? It must be more than two hundred years… Maybe since ever."
¿Quieres escaparte a Guanajuato? Descubre y planea aquí una experiencia inolvidable
¿Te interesa el mundo del emprendimiento?
Conoce Emprendedor.com el medio lider en contenido de Ideas de Negocio, Startups, Finanzas, Noticias para emprendedores, Franquicias, Marketing, Inspiración, síguenos y proyecta lo que eres.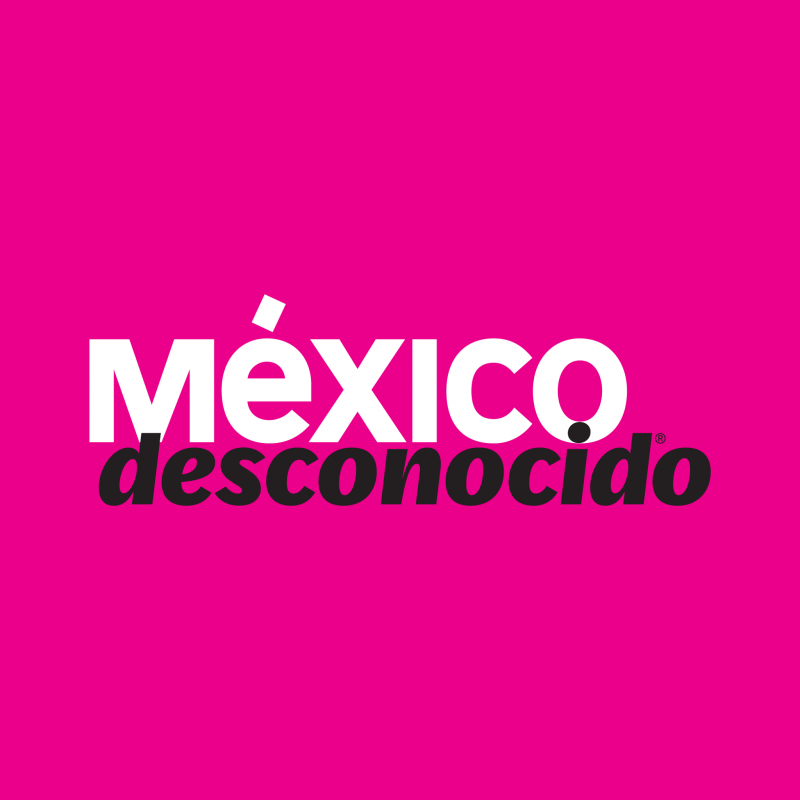 México Desconocido