Our trip starts at Km 11 of the Transpeninsular Highway, where you can enjoy stunning Mexican beaches of fine sand and transparent waters.
At this point of the tourism corridor you will see signs for Twin Dolphin beach in Los Cabos. From here, you can get to other beaches such as Las Viudas and Barco Varado, however, you can't swim at either of them. There are no tourism facilities, though there is a hotel at Twin Dolphin.
Playa Barco Varado (Stranded Boat beach) got its name from the skeleton of a Japanese fishing boat stranded here in 1964. You can also observe the local marine species that are brought in by the tide and caught in the water pools between the rocks. You can also go fishing, surfing, and windsurfing. These beaches are joined together by a coastal dirt track. If you prefer to only visit Barco Varado, take the turning at Km 9.5 to arrive directly at this beach. Further along, at Km 12, it's a good idea to stop at Bahía Santa María, where you can swim, fish, and snorkel. You will find all the facilities necessary to do so.
Continuing on our tour, you will find another tourist hotspot: Chileno beach, located at Km 14. This is a marvelous beach with inviting waters for swimming, scuba diving or snorkeling–you can rent all the equipment. You can also go fishing, water-skiing, surfing, windsurfing, and jet-skiing. There are no places to stay: you would have to continue to Cabo San Lucas.
El Tule is at Km 15, with the same activities on offer as Chileno beach. El Bledito is a spot for swimming and fishing. Here you will find Cabo Real and a five-star hotel. Five miles on, at Km 23, is Buenos Aires beach, with a strong swell that is great for surfing. There are no facilities. Arroyo Seco and Palmilla are two beaches with more tranquil waves located at Km 27.5, where you can swim, fish, scuba dive, go snorkeling, practice windsurf or go on jet-ski rides. There is a hotel here. Finally, Costa Azul, with the beach Acapulquito, is at Km 28.8, an ideal site for surfing. There is a restaurant and a trailer park.
San José del Cabo is the point at which the coast folds northwards in the direction of Buenavista and Barriles, and a gully in the coastline passes by Playita, one of the best places to eat shrimp and fish fillet. Continue on to Punta Gorda, where the cliffs are dotted with white rocks, constantly sculpted into whimsical shapes by the ocean; birds nestle here. A play of colors and contrasts of light makes this a very photogenic spot. The same gully takes you on to La Ribera and the aforementioned Buenavista and Barriles, where you can camp and swim. This is considered one of the best spots in the Mexican North Pacific for windsurfing.
More info on Mexico: here.
¿Quieres escaparte a Baja California Sur? Descubre y planea aquí una experiencia inolvidable
¿Te interesa el mundo del emprendimiento?
Conoce Emprendedor.com el medio lider en contenido de Ideas de Negocio, Startups, Finanzas, Noticias para emprendedores, Franquicias, Marketing, Inspiración, síguenos y proyecta lo que eres.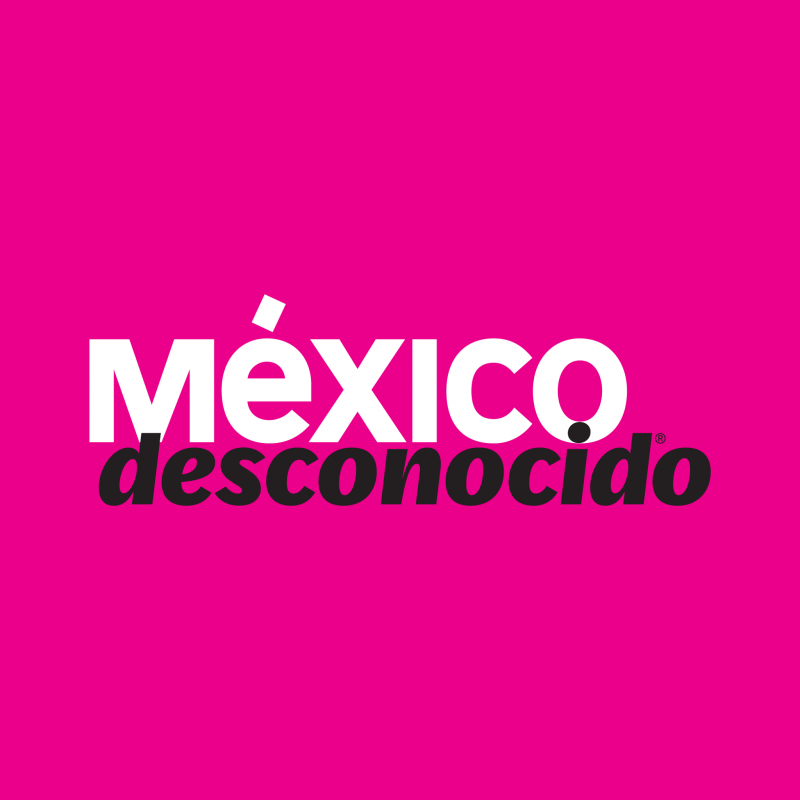 México Desconocido