These unassuming locales will enchant visitors, and are the perfect place to try traditional Mexican dishes. For locals and foreigners alike, there is nothing more comforting than Mum's cooking!
The gastronomic scene in Mexico is one of the best I have ever had the opportunity to try. And in a place like Mexico City, deciding where to eat is a difficult task indeed, but not because the food isn't good, more so that it is so good you won't know where to begin!
When you are a food journalist by profession, everyone thinks that you spend your life in luxury restaurants, in the company of top chefs, attending openings and trying dishes which look like edible pieces of art. It's undeniable that we journalists are lucky to encounter experiences like these fairly regularly.
However, what few see and understand is that away from the social media accounts which we use to show-off our latest pictures of delectable and luxurious dishes, there is another less-glamourous side to the story. In my case, it is actually this "other life" which I love most. I consider myself an unconditional lover of all things simple and rustic, the way things really are away from posed images.
This is why I love fondas: simple, unassuming locales cheaply serving hearty lunches of many courses. I think that these are a key part of Mexican daily life, a place where you can be yourself. Imagine how much locals must appreciate these places, if for a non-Mexican such as myself, it feels like coming home. The fondas (or fonditas as they are nicknamed) have this delightful cozy, familiar vibe. They are kitchens where mothers and grandmothers share Mexico's most traditional flavors for generation after generation.
I must confess one thing: the first fonda I ever entered to eat a delicious and quick lunch accompanied by fresh drinks, was in the Mercado de Sonora. A recent arrival in Mexico City, I spent my early days discovering the capital's hidden gems, soaking myself in the entirely novel atmosphere and one day, I was lucky enough to stumble upon this market.
Inside, on a small patio surrounded by stores selling trinkets, there was a small locale: simplistic but full. They always say that you can judge the merit of a place by how many people are waiting to eat there after all! The woman who seated me embodied the classic welcoming hostess who you always seem to find in these fondas: a warm smile etched onto her tanned, weathered face and agile, able hands.
My First Fonda
I didn't know what to order, nor even how, but the woman explained. "Miss, you can choose a consomé (soup) or sopa de fideo (noodle soup), then salad or rice, then any of the day's main dishes". I tried to figure out what some of the unfamiliar dishes were myself, feeling a little embarrassed to bother her with more questions.
I didn't make a daring choice that day I admit, and I chose a grilled chicken breast. I felt and still feel a certain fear of spice. Therefore, that first time I decided not to risk it, and ordered a dish that reminded me a little of my native Spanish food.
Just when I thought my meal was over, I was brought a small portion of jello… and all this for 30 pesos! Over time, I discovered that you can't always expect a dessert in fondas, but you may be lucky and be served some jello or perhaps a small chocolate candy bar. This way I have tried Bocadíns, Mamut and Carlos V chocolates, all of which have become firm favorites.
That day, as I sat at the simple table, I observed those all around me (and was equally observed by them, probably wondering what planet I'd come from!) Since then, whenever I find myself in a fonda, I like to people-watch; all kinds of people are seated at the tables no matter which fonda it is and wherever in the city I am.
In the fondas I found a great opportunity: to eat well, eat healthily, eat cheaply, and avoid having to cook for myself. The fondas are like the familiarity of my mother's cooking in this foreign place, the place I can be comforted by a hot soup when I feel unwell. They are a space of refuge where I'm now recognized (I always go to the same ones) and where I now feel a little less lonely in this huge metropolis.
Therefore, if you've still never eaten in a fonda, you should. Don't be afraid of so many courses, just allow yourself to be seated by the women who tell you "Pásele" (come on in!) These places might be frill-free, but the food will be delicious.
More info on Mexico: here.
¿Te interesa el mundo del emprendimiento?
Conoce Emprendedor.com el medio lider en contenido de Ideas de Negocio, Startups, Finanzas, Noticias para emprendedores, Franquicias, Marketing, Inspiración, síguenos y proyecta lo que eres.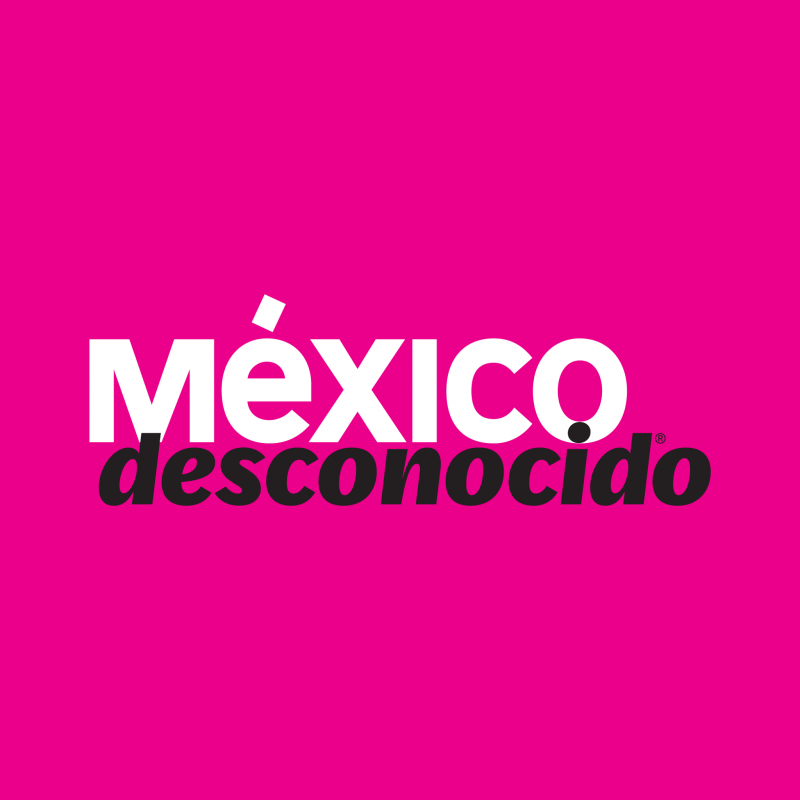 Jimena Acevedo
#ViajeraExpertaMD y Embajadora de México desconocido en la ciudad de Puebla.